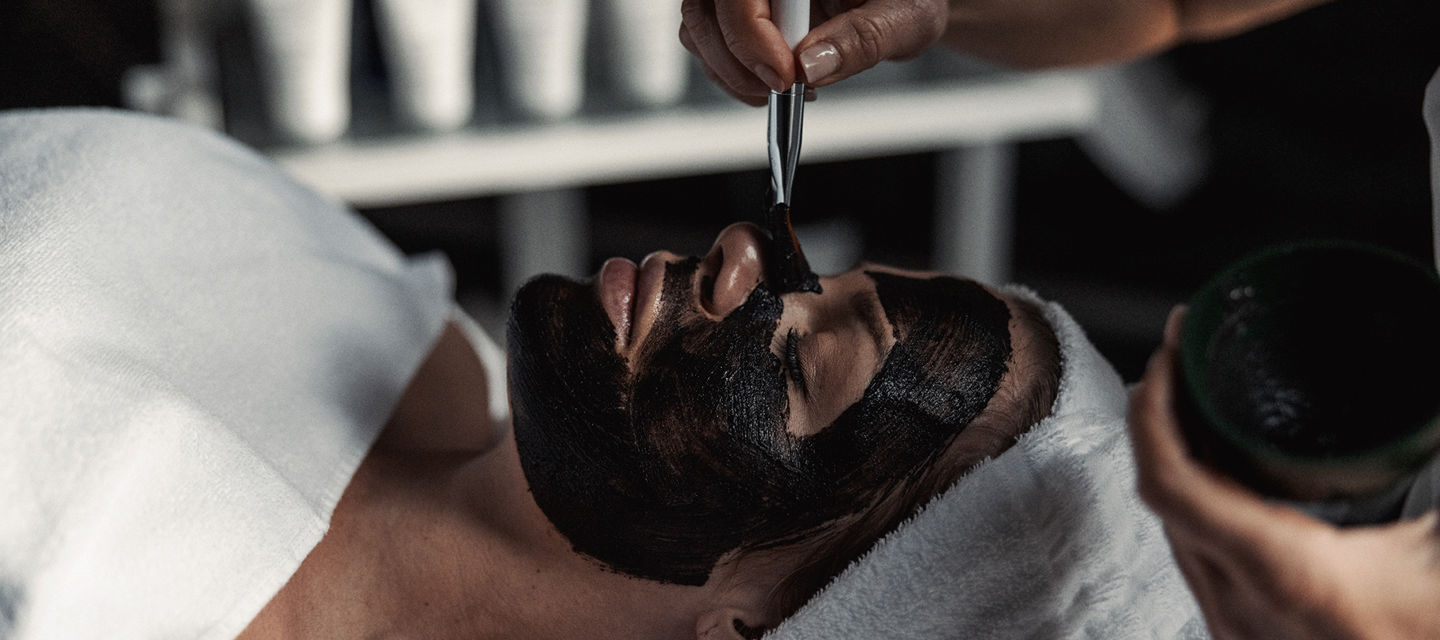 Facials
A moment of you-time
We offer several facial treatments developed with Kerstin Florian, one of Sweden's most renowned spa concept.
Facials
1. Classic facial
A purging and deeply cleansing facial for all skin types. The treatment begins with a cleanse and peeling that removes dry skin cells, followed by a luxurious massage to improve circulation, a face mask, as well as a plant-based serum and cream that nourishes the skin. A hand and nail treatment completes the experience. Should you opt for an 80-minute treatment, your therapist will spend longer on each moment and also include a short foot massage.
2. Facial with ANDA products & Gua Sha stones
A unique experience that soothes skin and mind. A vegan and organic facial that begins with a calming meditation followed by a skin analysis. After this, you'll enjoy a deeply cleansing massage strengthened by the ancient Gua Sha massage technique, structured water elixir and Enzyme Serum Masque. An incredibly relaxing treatment that gives your skin a fabulous glow.

3. Facial cleanse
This facial includes a face cleanse and a heavenly face massage with essential oils. The treatment is completed with a luxurious serum and wonderful day cream. Providing your skin with nourishment, this facial will leave your skin glowing.
4. Face mask
We apply a face mask that is suited to your skin and needs. While the mask is working its magic, you'll enjoy a scalp massage. The mask is removed using a warm, wetted lavender poultice and the skin is rehydrated with serum and cream.