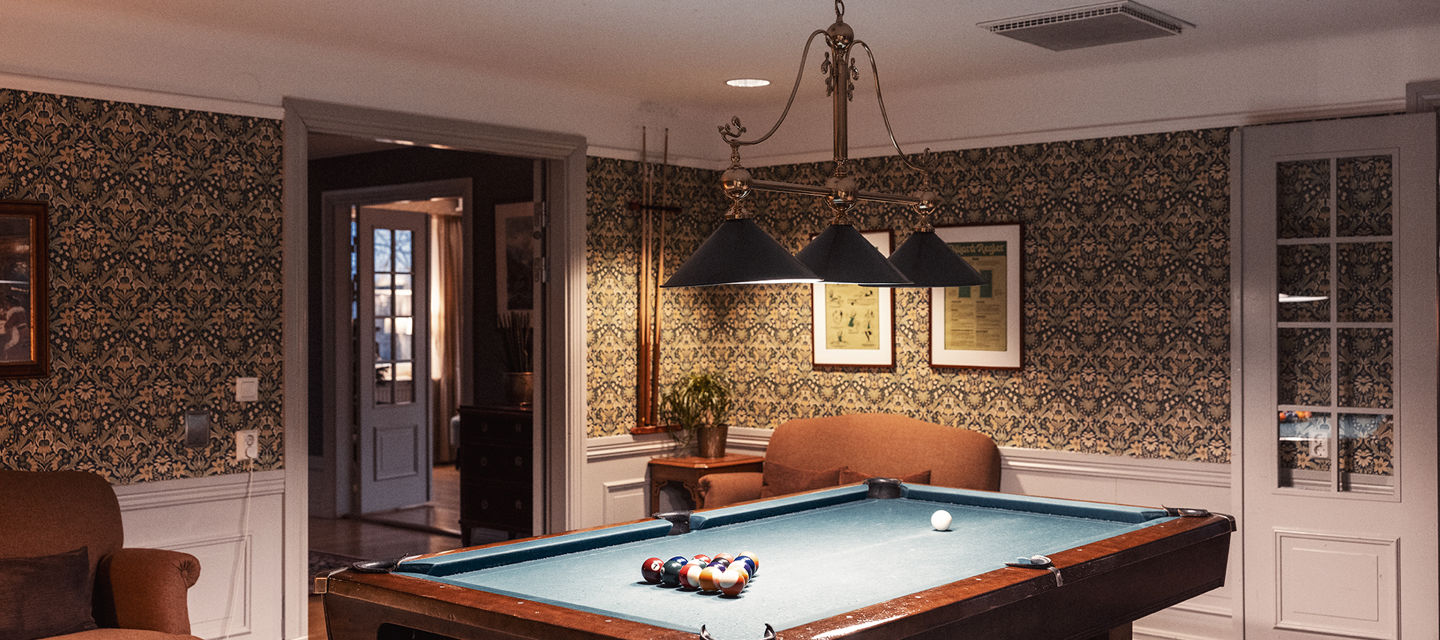 Events & Kick-offs
An energy-boosting change of scenery
Surprise with an event or kick-off at Fågelbrohus. The vast outdoor spaces combined with activities, gastronomy, conference rooms and our pool & relaxation area ensure that the possibilities at Fågelbrohus are endless. Let's tailor your event together.
Kick-off at Fågelbrohus
Leave the office and the everyday behind and bring the team to Fågelbrohus. The scenic countryside setting will give you the opportunity to reset and rethink. Aside from flexible rooms, good coffee, crisp sheets and taste sensations, our kick-off offer also includes entry to our relaxation area with a heated outdoor pool.
The experience
After a warm welcome in the lobby and the first coffee of the day, you'll begin your meeting in your chosen room. There are also several parlours and social spaces for those of you who want breakout rooms for group work. This is followed by a delicious Swedish fika, lunch and another smaller afternoon fika. Your moment in the spa is at a time of your own choosing, but in the evening a culinary journey awaits with a wonderful three-course dinner in our restaurant.
After a full day of creativity and energy you will sleep well in one of our 72 hotel rooms, waking up to our tasty breakfast buffet with carefully chosen products and ingredients.
Events at Fågelbrohus
The potential of the large garden and scenic nature combined with the many parlours and spacious restaurant makes it possible to create unique events, both large and small.
Let our verdant oasis on Fågelbrolandet become the stage for your creativity. With our expertise about the area, events and dining experiences, we will guide you through the process to create the best possible experience.
Contact & booking
Contact our creative reservations team on konferens@sabis.se and we will help tailor your experience!