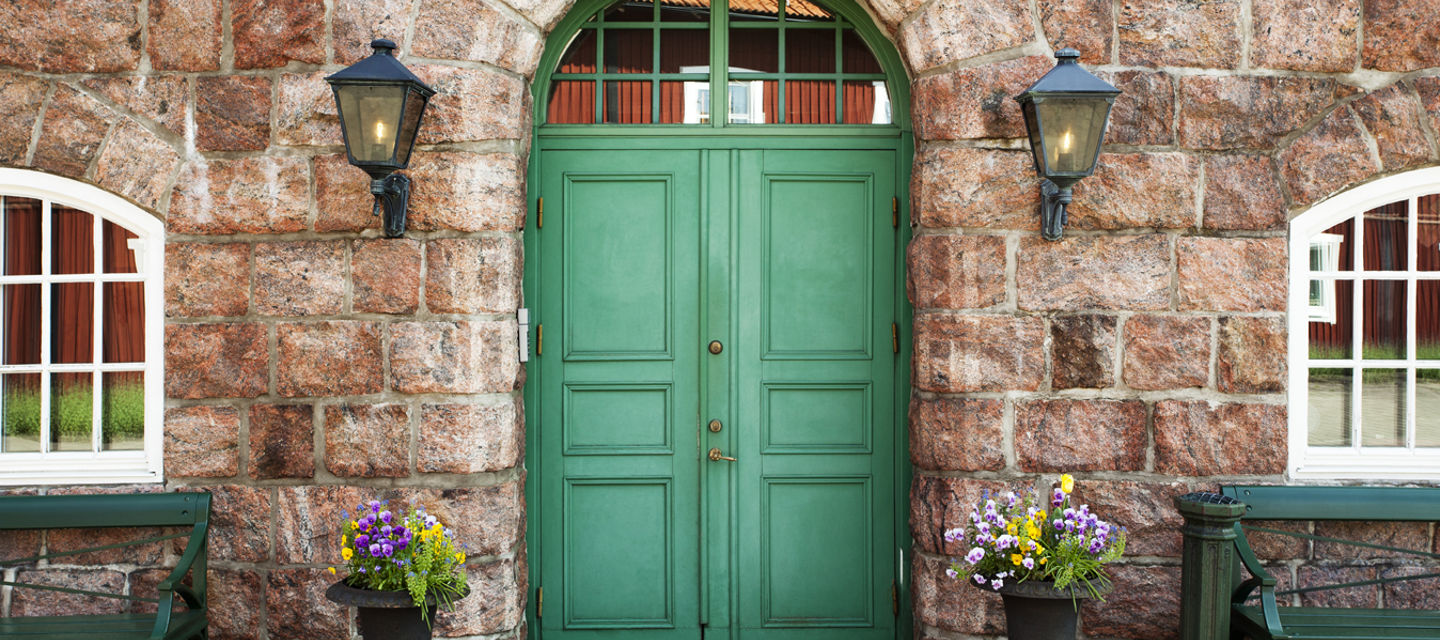 About us
Activity, relaxation & gastronomy
Fågelbrohus is beautifully situated on the lush island of Värmdö, only 40 minutes from Stockholm. A destination where experiences such as activities, gastronomy and relaxation are high on the agenda. A place to escape to when you need to rejuvenate or just enjoy life with a loved one or in your own company.
A bespoke and friendly experience
Fågelbrohus is a meeting place just as much for Värmdö locals as it is for Stockholmers and those travelling from further afield. Here, you are welcomed by a small team who love to create memorable moments for our guests. Sophie, our hotel director, has together with her colleagues created an atmosphere where you as a guest can feel at home and just relax and enjoy.
Fågelbro, a vibrant oasis
On Fågelbro you will find our hotel with a restaurant, conference facilities, spa and padel courts, but our nearby neighbours also provide excitement to make your stay unique. Play a round of golf at Fågelbro Golf & Country Club, one of Sweden's finest golf courses, or visit the magnificent horses in the stable. A short walk away you will also find Stockholm's magical archipelago. There is something for everyone to do and discover!
The hotel at a glance:
72 hotel rooms
14 event and conference spaces
Pool & relaxation area
2 treatment rooms
Restaurant & bar
Parlour rooms with opportunities for mingling
Gym
2 padel courts
Part of Sabis
Fågelbrohus falls under Sabis AB, a Stockholm-based family company founded in 1874. Enjoying a long heritage and tradition of quality and service, Sabis has a unique position within the food and hospitality industry. Today, Sabis operates several restaurants, cafés, hotels and grocery stores.