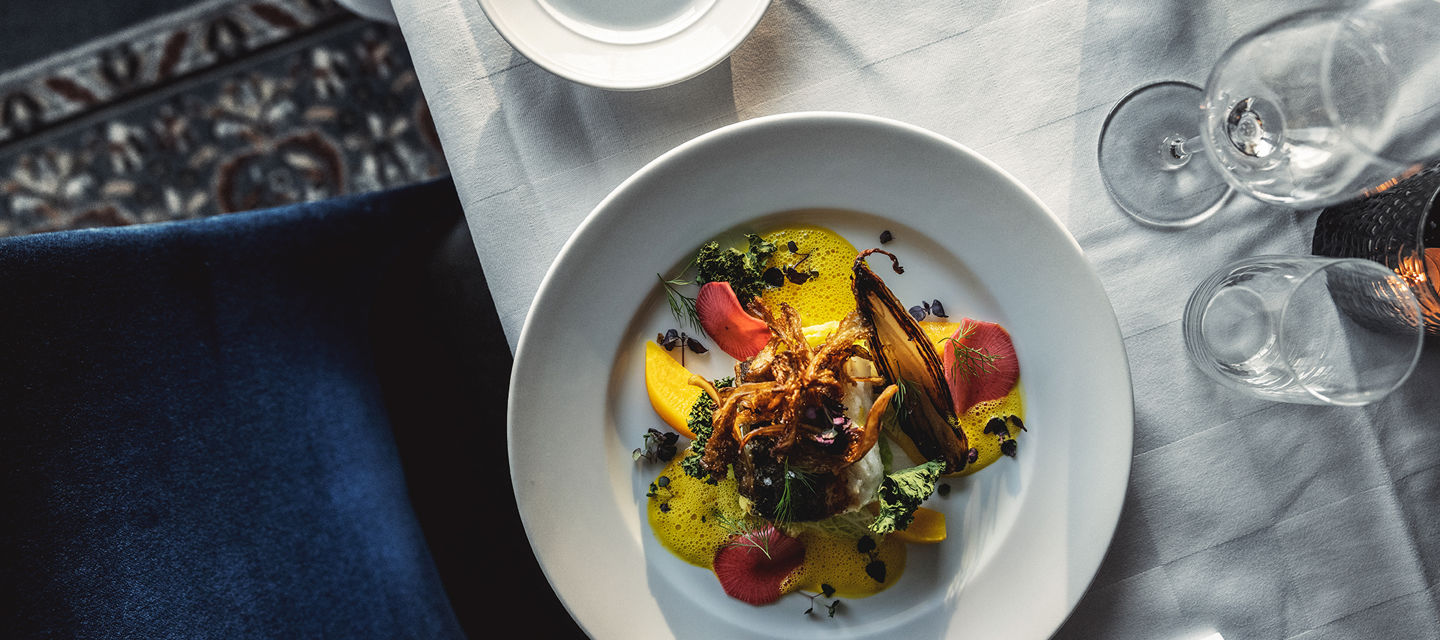 Opening hours & contact
Dining experiences for all occasions
We want to offer you the best possible experience in our restaurant and therefore ask that you always pre-book before visiting us. You can only book a table for inside the restaurant, but dining out on the terrace is possible subject to availability upon arrival.
The restaurant
Opening hours
Dinner
Monday-Saturday: 18.00pm-22.00pm
Lunch:
Monday-Saturday: from 12.00pm
Breakfast:
Monday-Friday, 7.00am-9.00am
Saturday-Sunday 8.00am-11.00am
The bar:
Monday-Saturday: 12.00pm-23.00pm
The restaurant
Contact
Contact
Phone: 08 571 419 00
Email: restaurang@fagelbrohus.se
Would you like to take away?
Call or email your order in advance!