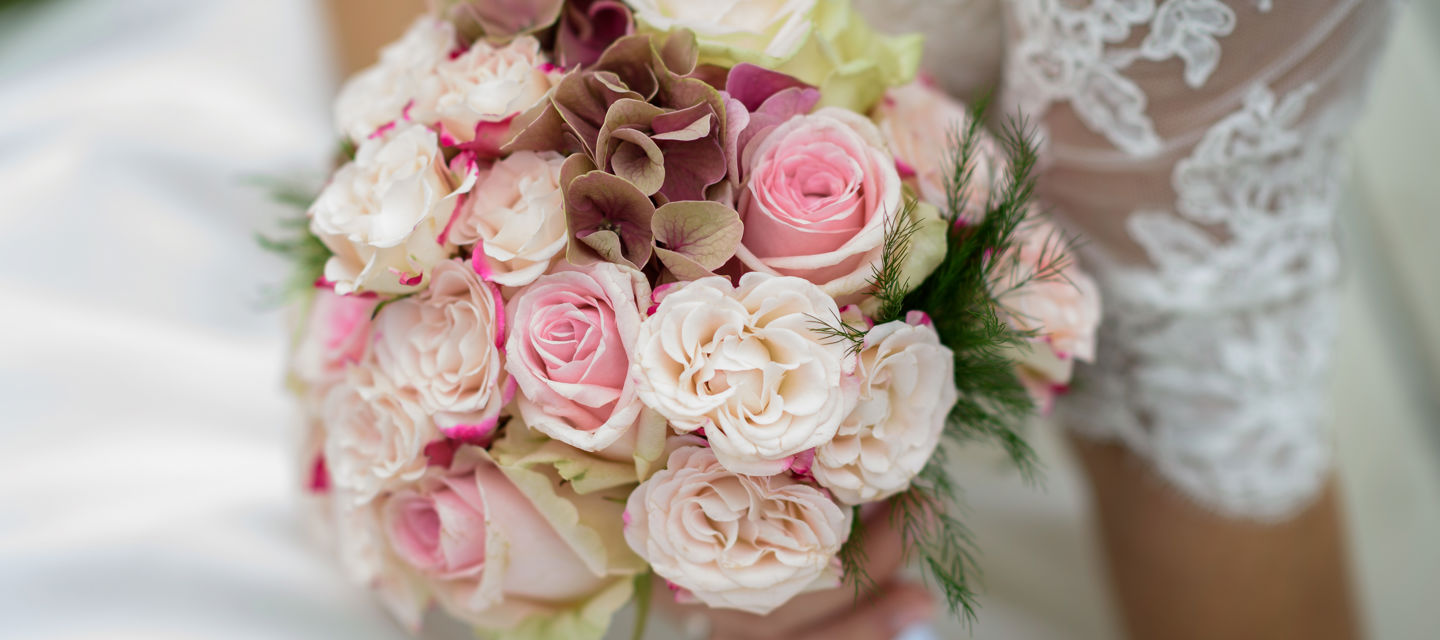 Weddings
An unforgettable day
A ceremony in our luscious gardens, a toast on the terrace and a lively wedding party in our parlours and restaurant. At Fågelbrohus, there are great opportunities for making your wedding the party of a lifetime.
Weddings at Fågelbrohus
We have capacity to host up to 120 guests with endless possibilities of creating the day of your dreams.
Tailor your wedding the way you've always dreamed of. Let our professional planners guide you through the process and create magic moments for your big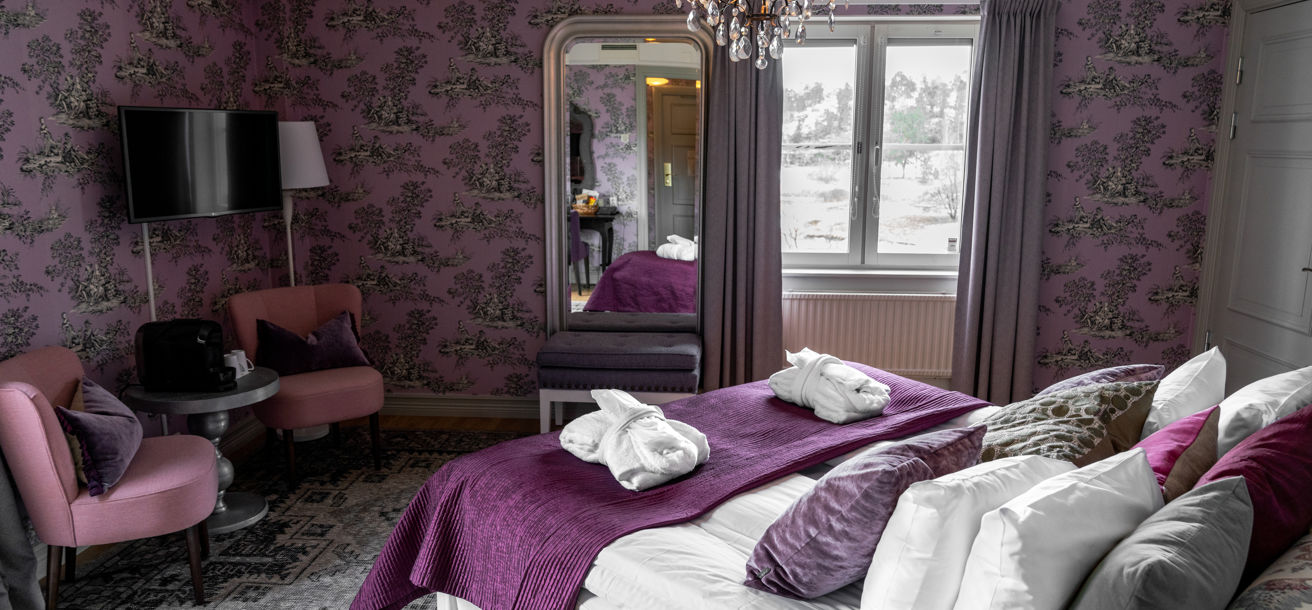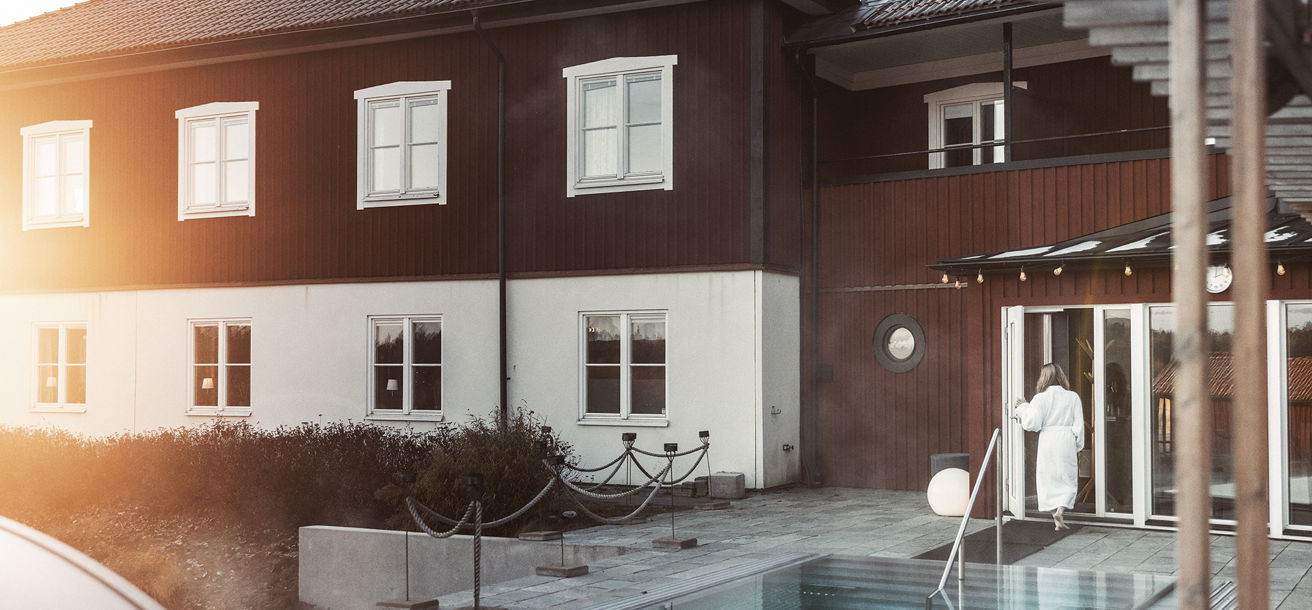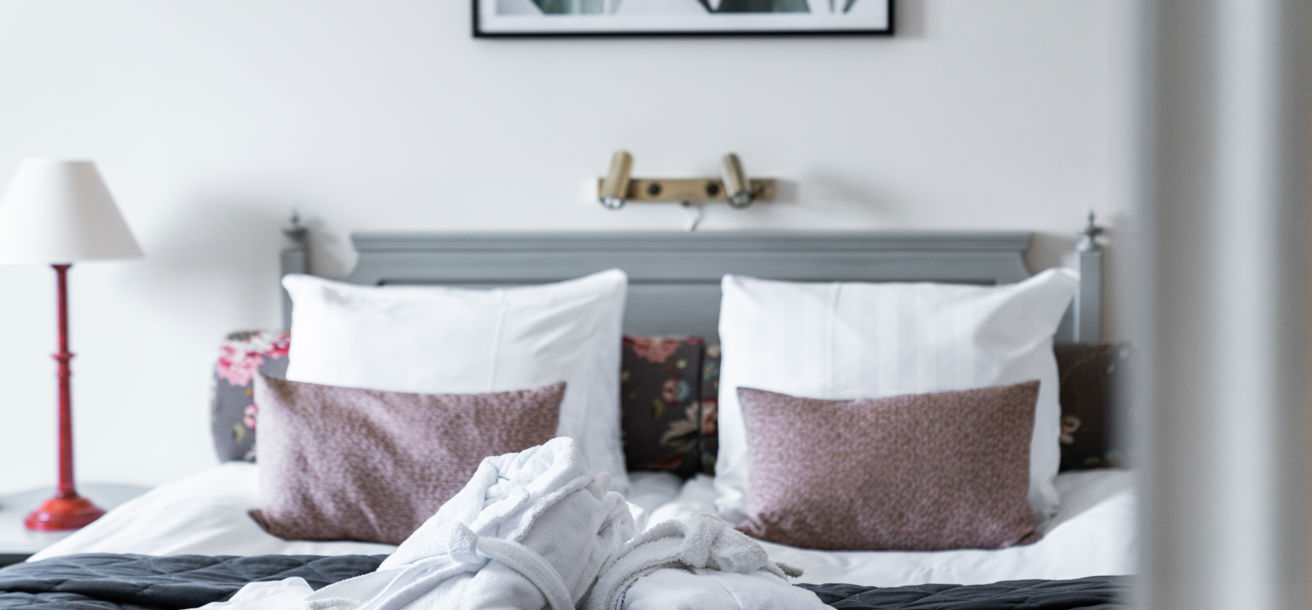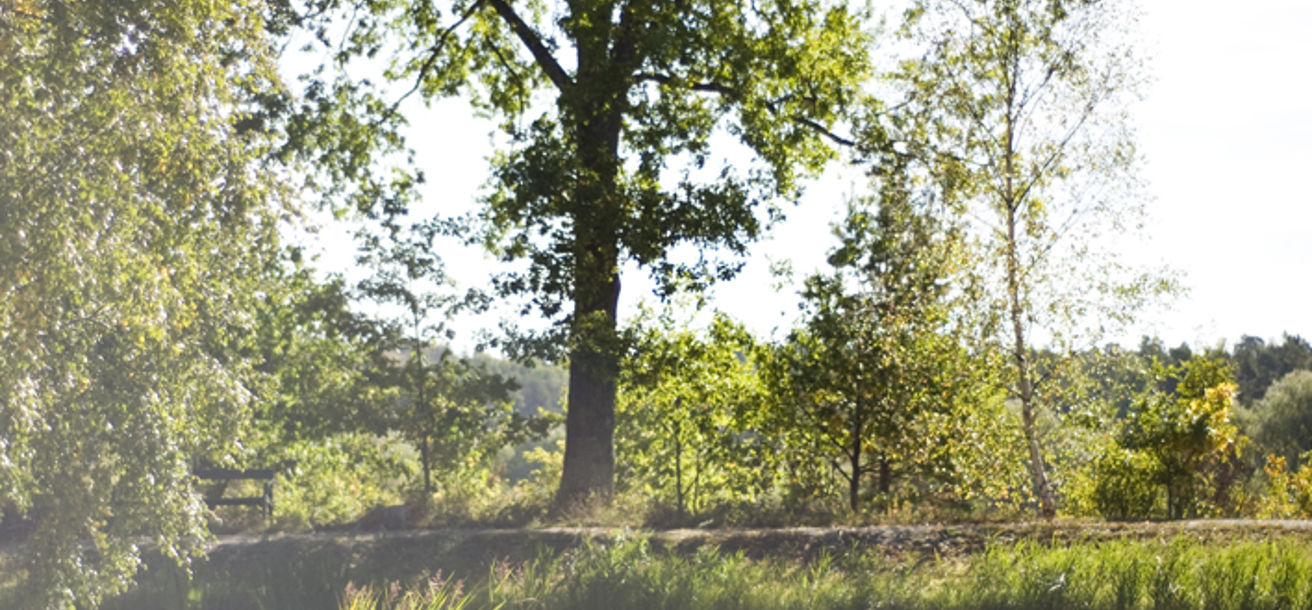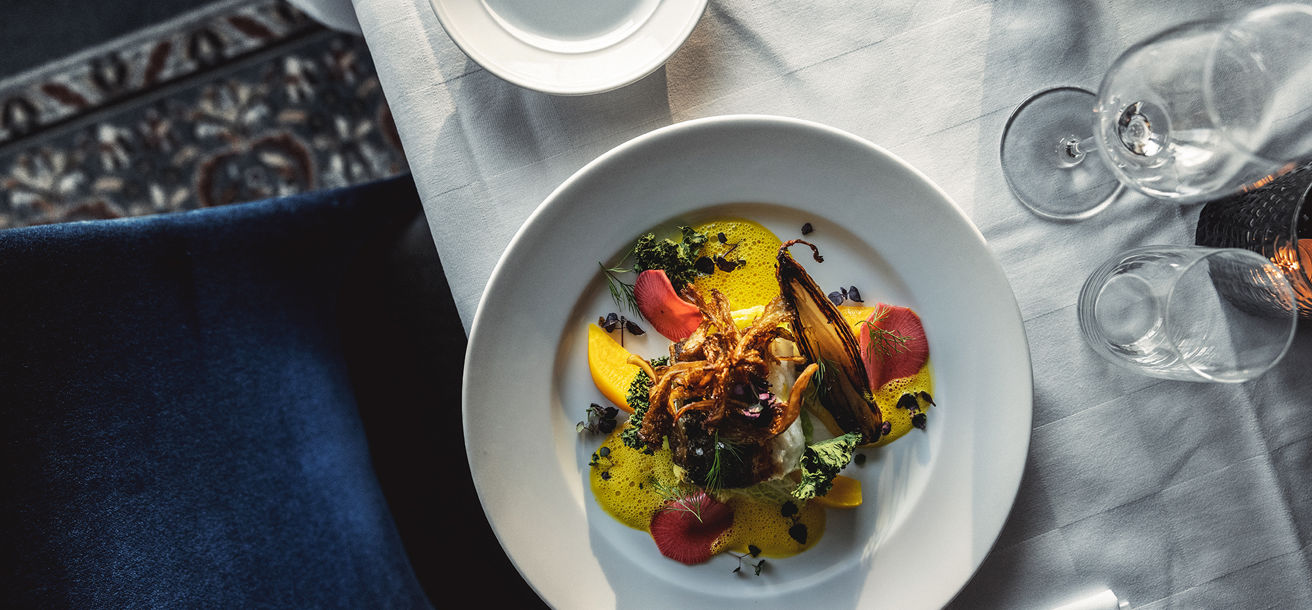 Book a viewing
Your wedding is one of the most important days of your life and we want to provide you with all the necessities to make it just as unforgettable as you've dreamt of. Book a viewing and we will personally welcome you and show you the spaces, as well as go through the opportunities available for your big day.
Prices & contact
Prices
Pricing will depend on how you want to tailor your day.
Contact
Contact us on info@fagelbrohus.se and we will help create your dream wedding.