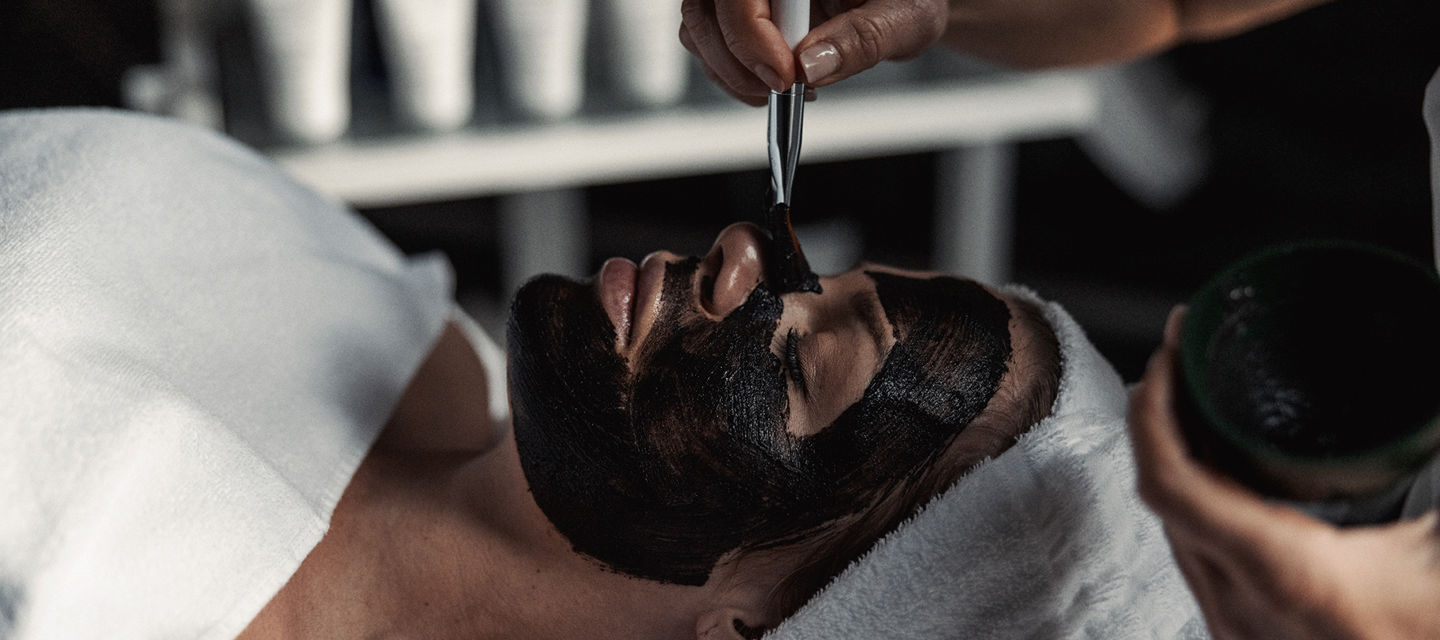 Spa treatments
Boost body & mind
The treatment menu with experiences from head to toe was developed together with Kerstin Florian. We have two treatment rooms connected to our pool & relaxation area.
Treatments developed with Kerstin Florian
We work with Kerstin Florian's exclusive and results-driven products. Every treatment includes a breathing ritual and energy re-balancing ritual to help you find your inner calm sooner and therefore let you enjoy your treatment. Every treatment is tailored to your skin and body's needs, and also includes tips and recommendations of how to maintain glowing results.