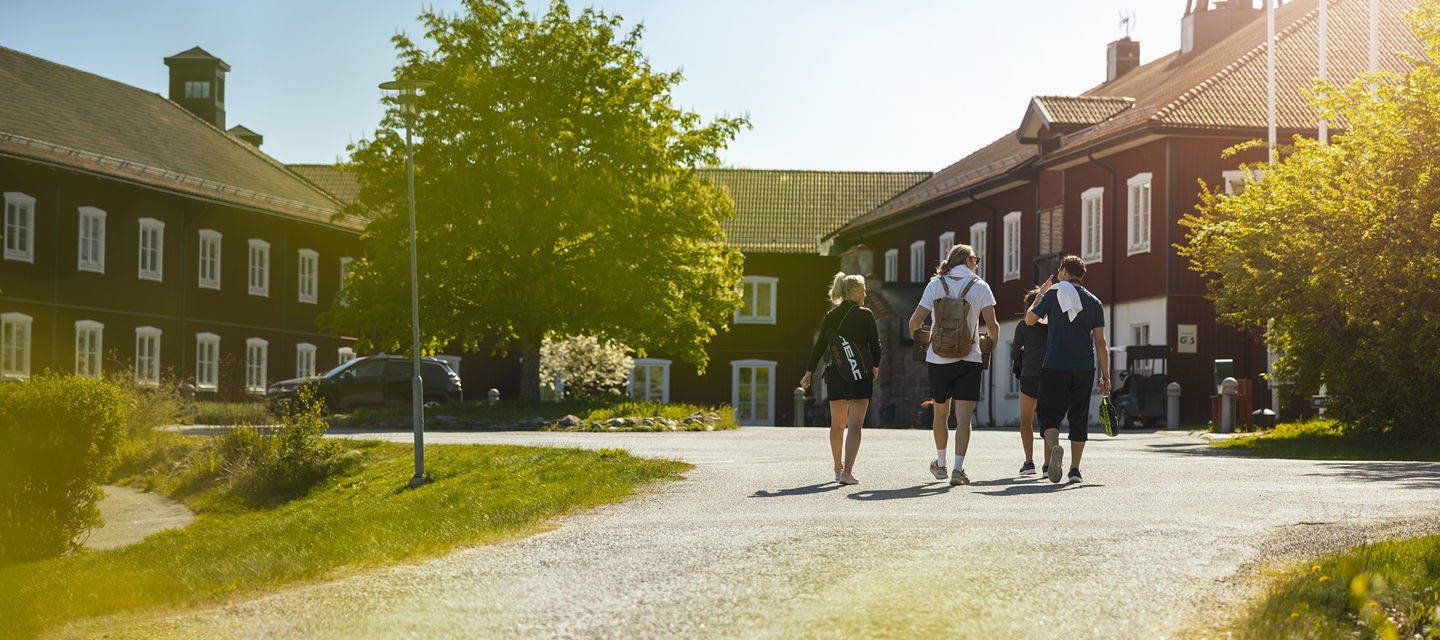 Group activities
Activites give energy & joy
Fågelbrohus is a true destination for activity. Aside from our large garden, the nearby archipelago and the neighbouring golf club, we offer a generous selection of activities here at Fågelbrohus.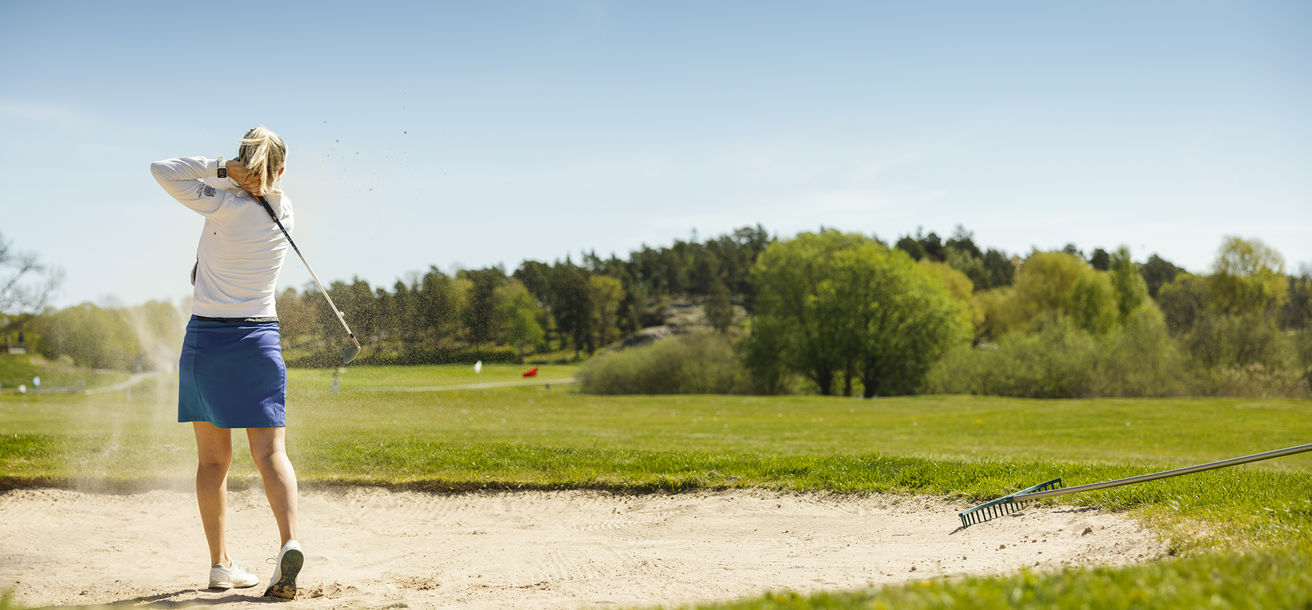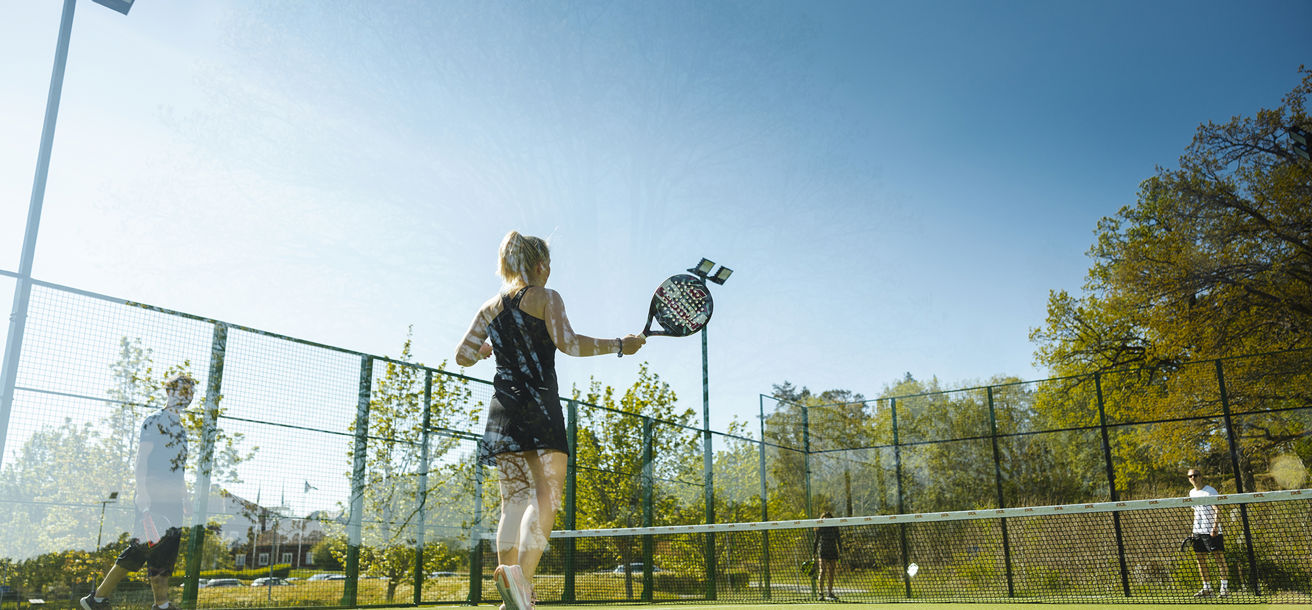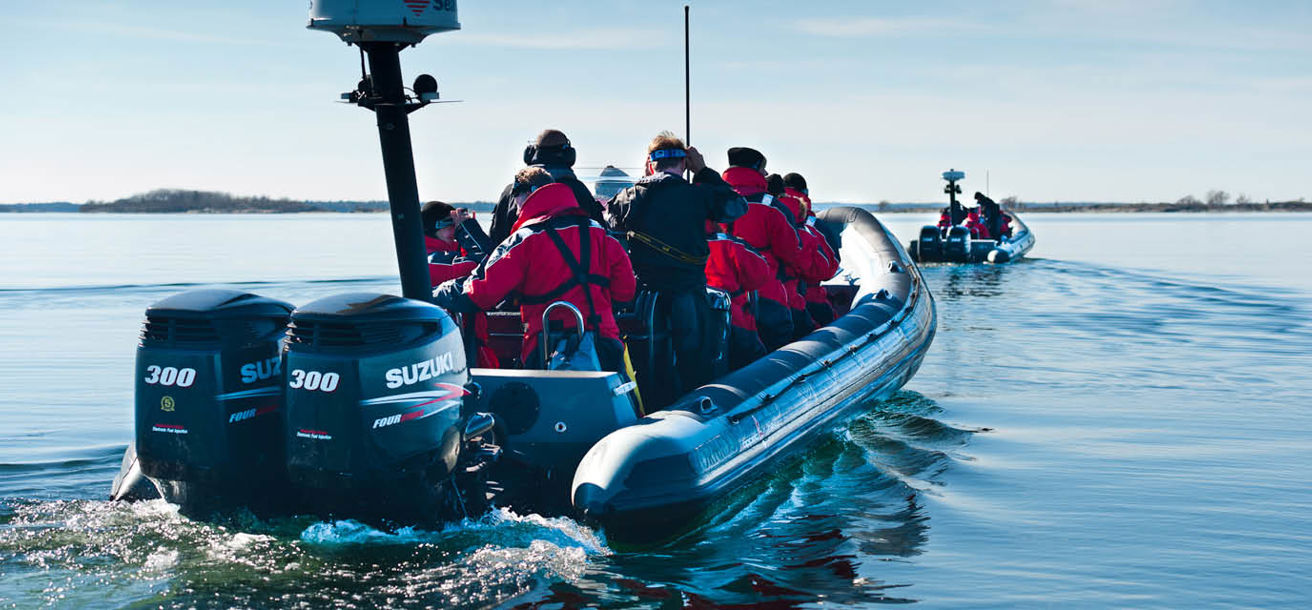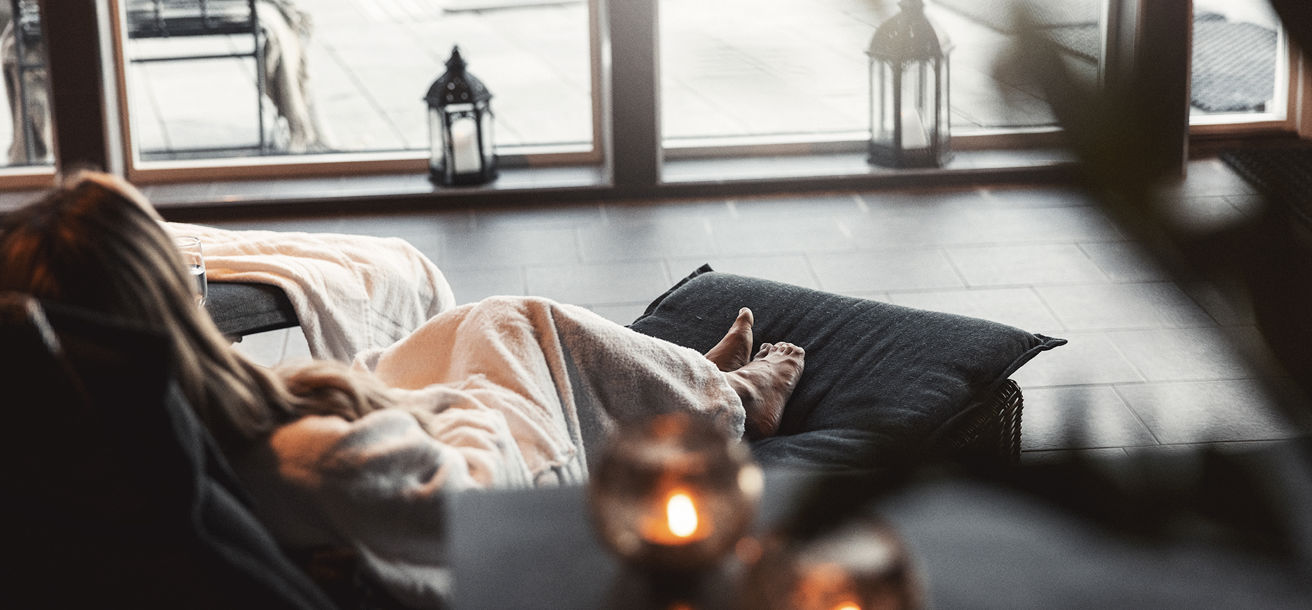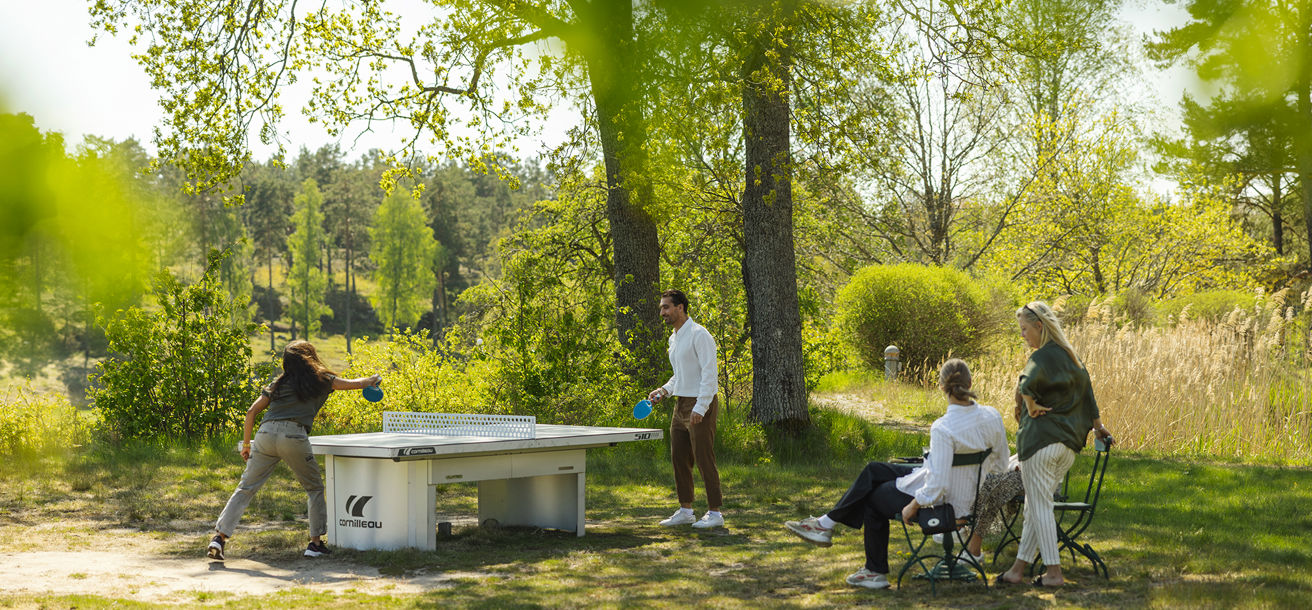 A strong partnership with Öppet Hav
Together with the experts at Öppet Hav we offer several activities both out to sea and on dry land. Let your delegates experience an invigorating RIB boat journey, try your hand at ice sculpting or cruise along on a Segway. With a helping hand from us and Öppet Hav, you can rely on a successful conference where adventure and exploration enjoy a natural place on the agenda.