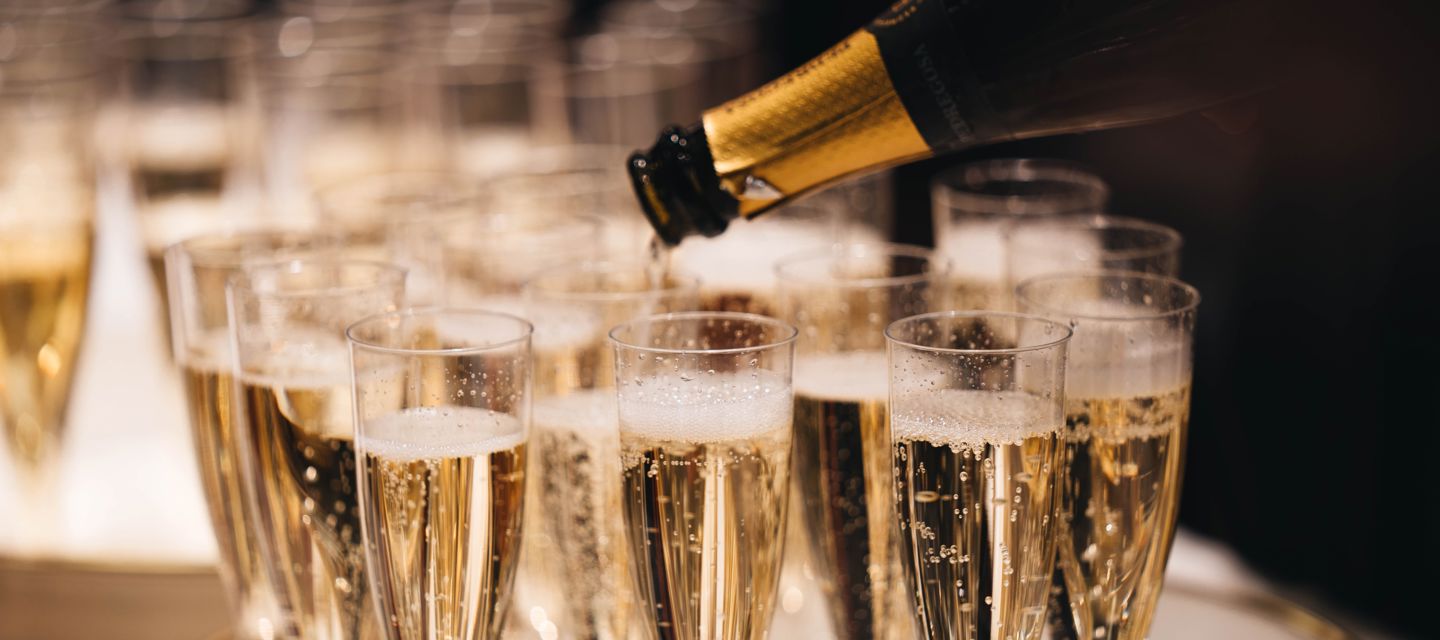 Parties & celebrations
Host a party
With our large restaurant and several parlours, Fågelbrohus is the perfect place to host celebrations of all kinds. Are you planning a grand 50th birthday party, a christening, a family dinner or perhaps something even bigger? Let us help you create a memorable evening!
Prices & contact
Prices
Pricing will vary depending on party size and requirements.
Contact
Email us on info@fagelbrohus.se for more information and to make a booking.