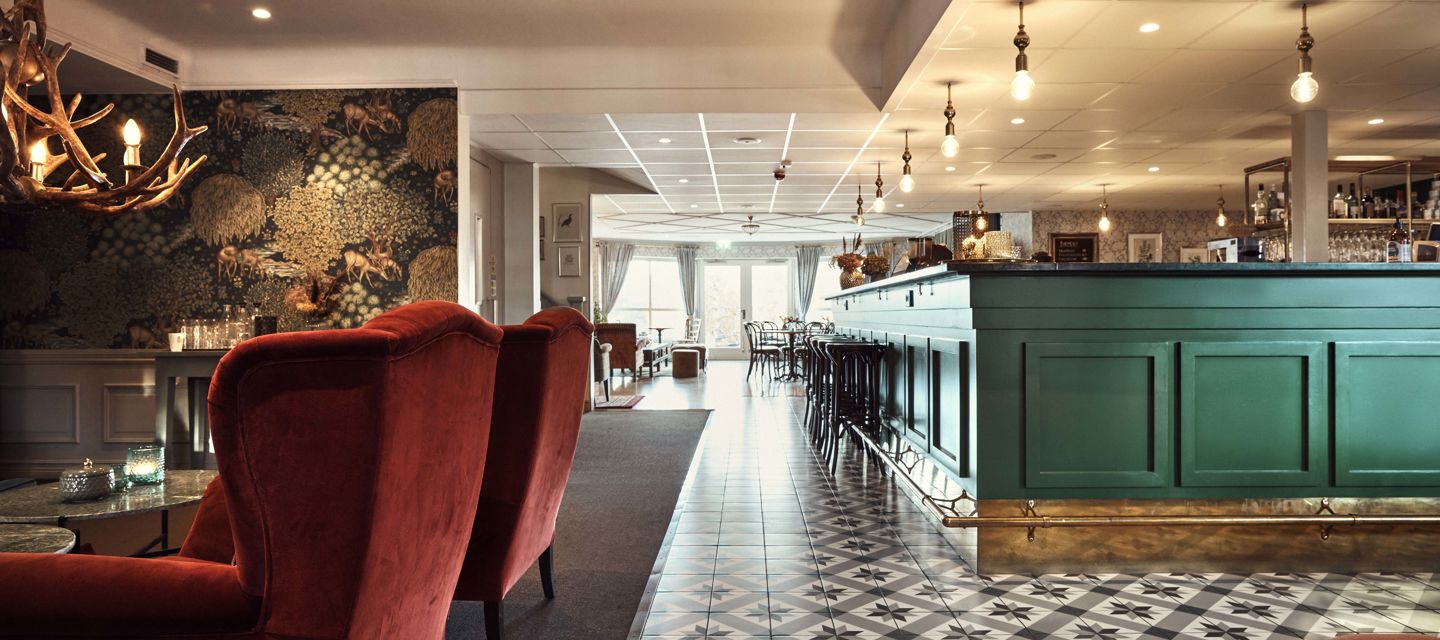 Contact & find us
A countryside oasis near the city
Fågelbrohus is situated on Värmdölandet, east of Stockholm. The journey takes around 35 minutes by car from the city, but you can also get to us by bus, boat or taxi. When you reach Värmdö and turn off towards Fågelbro you will be welcomed by the verdant nature, the fresh winds and the feeling of being in a relaxing countryside environment.
Find us
Address
Fågelbrohus
Fågelbrovägen 20
139 60 Värmdö
Transport
Car – complimentary parking in front of the entrance for our guests, EV charging is available.
Bus – several buses go to Fågelbrohus from Slussen.
From the bus stop it is around 1,7 kilometres' walk.
Use SL's travel planner to view departure times. Enter Fågelbrovägen Hållplats in the 'To' field.
Taxi – we work with Värmdö Taxi and have agreed set prices. The phone number for Värmdö Taxi is 08-570 357 00.
Contact us
Hotel

Telephone: 08 571 419 00
Email: Info@fagelbrohus.se
The Restaurant
Telephone: 08 571 419 00
Email: restaurang@fagelbrohus.se
Room reservations
Telephone: 08 522 061 00
Email: Bokningen@sabis.se
Meeting & conference booking
Telephone: 08 522 061 00
Email: konferens@sabis.se
GPS coordinates
Latitude: N 59° 16′ 34″
Longitude: E 18° 32′ 31″
Latitude: 59.2762
Longitude: 18.5421
X: 6576008
Y: 1656015