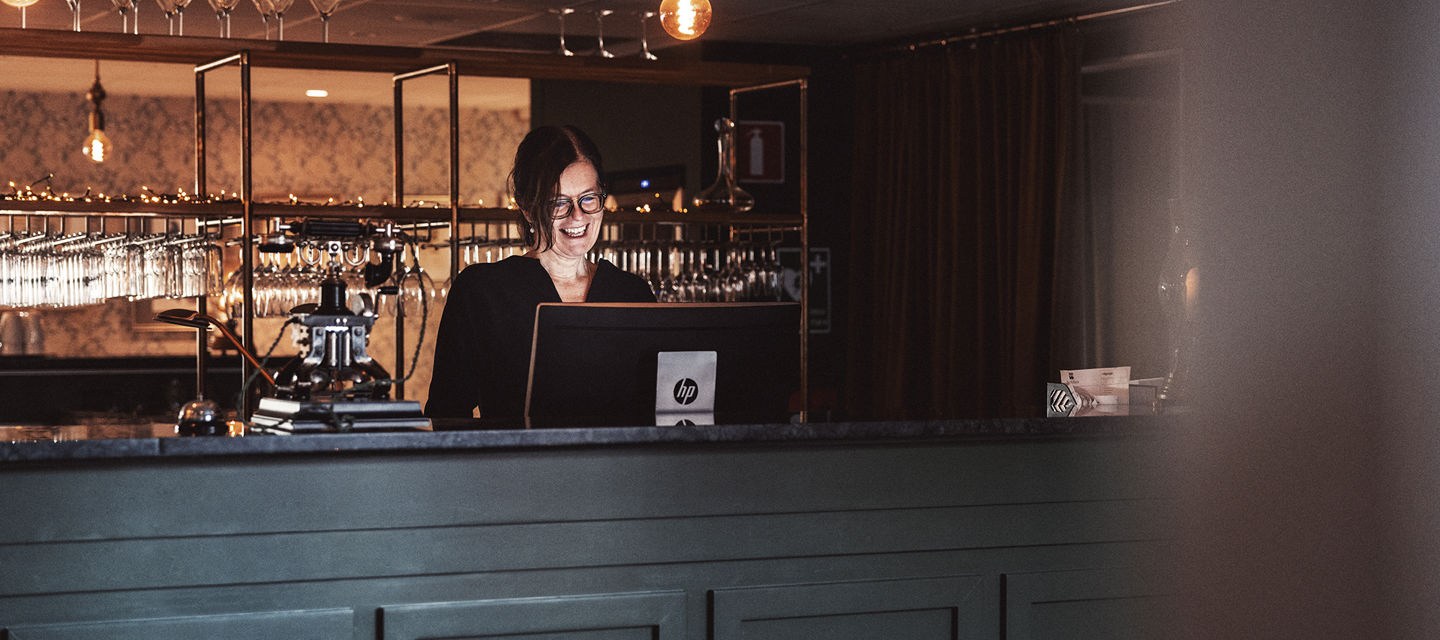 Work with us
Become a part of Fågelbrohus
Fågelbrohus is part of Sabis AB, a Stockholm-based food and hospitality company founded in 1874. Today, Sabis operates several restaurants, cafés, hotels and grocery stores in and around Stockholm. With our long heritage and tradition of quality and service, Sabis has a unique position within food and meetings in Stockholm.
Working at Fågelbrohus
Let our countryside destination with activities and relaxation become your workplace. At Fågelbrohus we offer hotel, conference services, dining experiences, activities, and a very popular pool & relaxation area.
We are a small, close-knit team that always works to fulfil Sabis' vision – "to create Sweden's best customer experiences within food and meetings". Our guests should always leave us with a feeling of happiness and a desire to visit us again. We are always looking for hospitality professionals passionate about this and who want to give our guests unforgettable experiences.