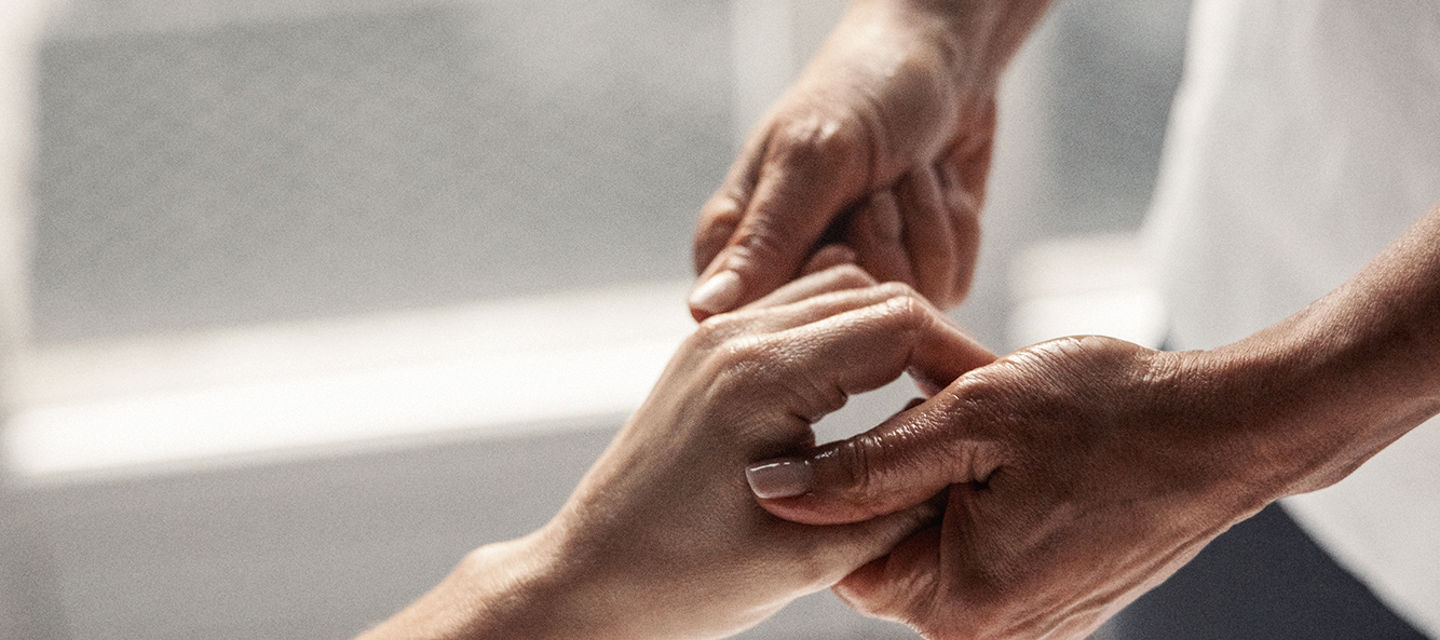 Full body treatments
Wellbeing for body & soul
We offer several full body treatments developed with Kerstin Florian, one of Sweden's most renowned spa concepts.
Full body treatments
1. Lavender Dream
Relax and escape to a lavender field under the Provençal sun and let your senses be enveloped by a sea of blue. Breathe in the intoxicating aroma of the wild lavender and enjoy the calming and balancing power of this relaxing treatment. The treatment begins with a cleansing salt scrub followed by a relaxing Mindfulness massage using lavender essential oil.

2. Neroli Blossom Cure
Awaken your senses with neroli's signature scent in this deeply relaxing yet uplifting massage experience that includes energy re-balancing, cleansing foot ritual with reflexology and a reviving sea salt foot scrub. A lymphatic dry brushing technique is followed by a deep tissue Mindfulness massage with warm neroli essential oil.
3. Classic Massage
Take a deep breath and enjoy your moment. The treatment begins with a Calm Mind ritual followed by a classic, tailored massage with an organic and nourishing body oil.
4. Anti-Stress Treatment
A relaxing treatment that includes a cleansing foot ritual featuring a foot peeling and eucalyptus salt scrub. We massage your feet, hands, neck and scalp with heavenly essential oils. The treatment will make you very relaxed, increase circulation and rejuvenate tired feet.
5. Magnesium Wellness Massage
Enjoy a massage that promotes a better sleeping experience and raises the body's mineral levels. Magnesium is the crucial mineral when it comes to harnessing the body's energy: sleep, circulation and muscle function. This nurturing treatment with Magnesium's powerful properties helps the body's detoxification process and can boost low mineral levels.
6. Organic Aromatherapy Massage
Take a deep breath and enjoy a sense of wellbeing with this relaxing experience. Our signature Calm Mind Ritual re-balances and calms, while the organic aromatherapy using wild and organic flowers, herbs and roots nurtures and relaxes on a deeper level. Choose between different essential oils that match your mood and needs for the day.
Mother to be
A luxurious treatment for pregnant women
A treatment that focuses on what you and your body need during pregnancy. We use natural products and focus on tired feet and legs, soften and hydrate your skin while loosening tight muscles and give your face a fresh glow with a face mask and heavenly face massage.
Includes back massage, cleansing foot ritual, body massage, facial with neck and shoulder massage, as well as a foot massage with hot stones.